Recollect the story of the biggest summer festival in Slovenia!
Find your own favourite moments.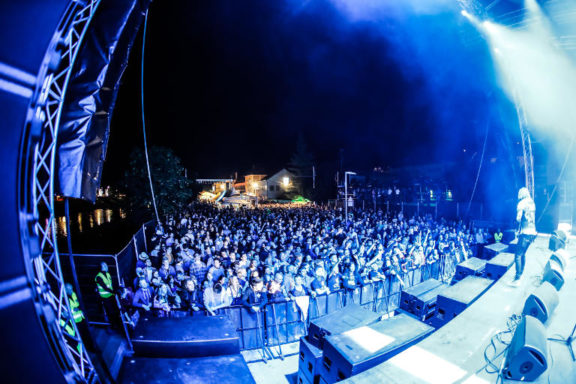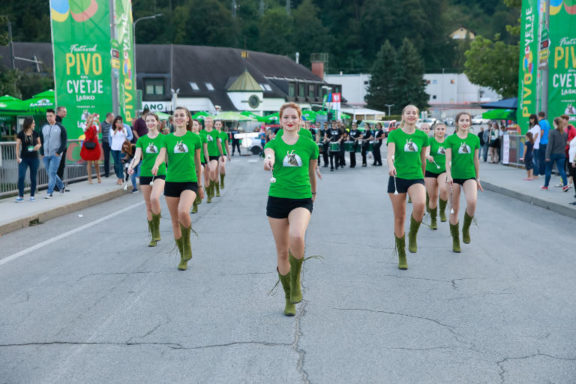 Festival TV
Video invitations and notifications from the performing artists.
Uradni aftermovie Pivo in cvetje Laško 2017
Photo Gallery
Take a look at the pictures of our festival. Enter our gallery and relive it
News
Most recent news, pre-festival events and announcements.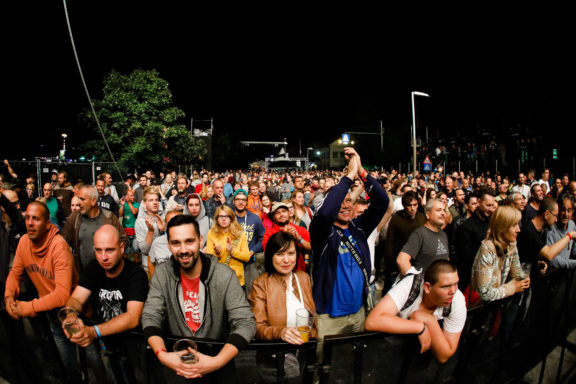 Sixty-five thousand times thank you
The organisers of the festival were pleased after the conclusion of the 53rd festival. Pivo in cvetje continues to gain its great reputation. The programme was executed accurately to the minute and its contents were as rich as ever. Even the introduction of the entry fee did not keep the real fans of the festival away.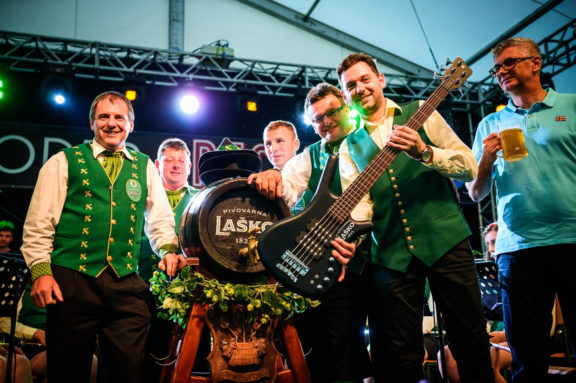 Warwick Corvette $$ bass guitar for the Laško Brass Band
Pivovarna Laško Union makes its final donation from the last year's fund – the excellent Warwick Corvette $$ bass guitar was received by the famous, Europe-wide known and many times prize-winning Laško Brass Band.